Traffic Zone Spring Open Studios
Saturday, May 7, 2016, 5:30-9:30 PM
250 Third Avenue North, Minneapolis, MN 55401, Suite 110
Focus: Light and Shadow
Juried by: Prudence Roberts
April 1-20, 2016
Opening Reception Friday April 1, 6-8:00
IN THEIR ELEMENT - Artists Inspired by Earth, Air, Water & Fire: Contemporary contemplation of the classic elements
February 1 - May 15, 2016 - Reception: Friday, April 15, 5:30-7:30PM
University of St. Thomas, St. Paul - O'Shaughnessy Educational Center lobby gallery
FREE & OPEN TO THE PUBLIC
In Celebration of TREES - an exhibition at Photoplace Gallery
January 20-February 19, 2016
Photoplace Gallery, 3 Park Street, Middlebury, VT 05753
Sustainable Acts: Mother Earth's Embrace (SAMEE): An Exhibition of Art inspired by Science
October 22, 2015 - January 15, 2016
Open weekdays 8:00 am - 7:00 pm
University of Minnesota's INSTITUTE ON THE ENVIRONMENT (IonE)
1954 Buford Ave., St. Paul, MN
In Sight and Beyond: Ann Ginsburgh Hofkin Photography Exhibition
September 18 - October 25, 2015
Reception Friday, Sept. 18, 6:30 - 8:30 p.m.

The Phipps Center for the Arts
109 Locust Street, Hudson, WI 54016
P: 715-386-2305
http://www.thephipps.org
Reflections: Photography by Ann Ginsburgh Hofkin
September 15 – October 3, 2015
PUBLIC RECEPTION - Sat, Sept 19, 2015, 8:00 – 10:00 pm
Quarter Gallery - Regis Center for Art
University of Minnesota
405 21st Avenue South, Minneapolis, MN
P: 612-624-7530
https://art.umn.edu/nash/quarter-gallery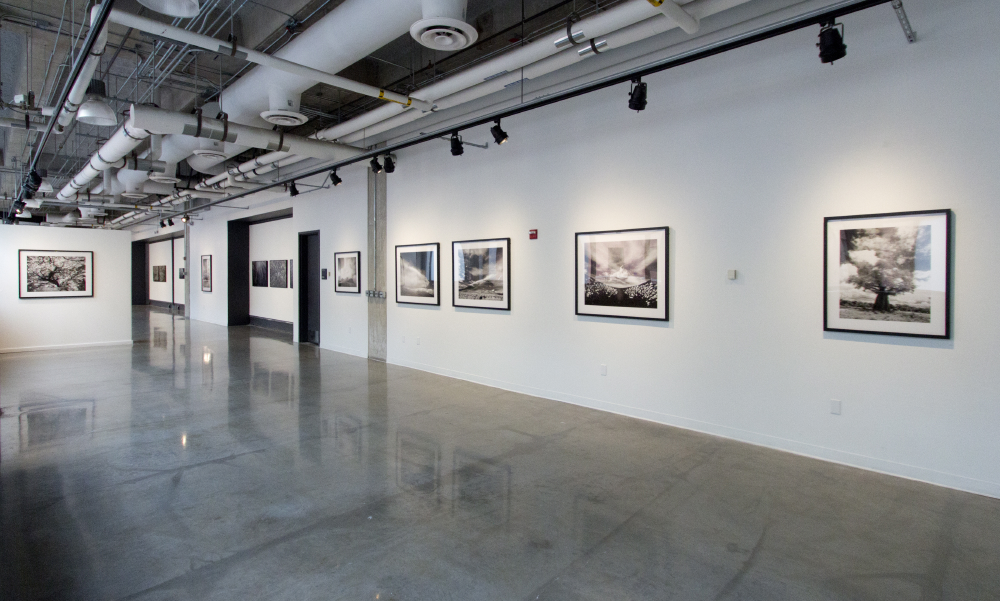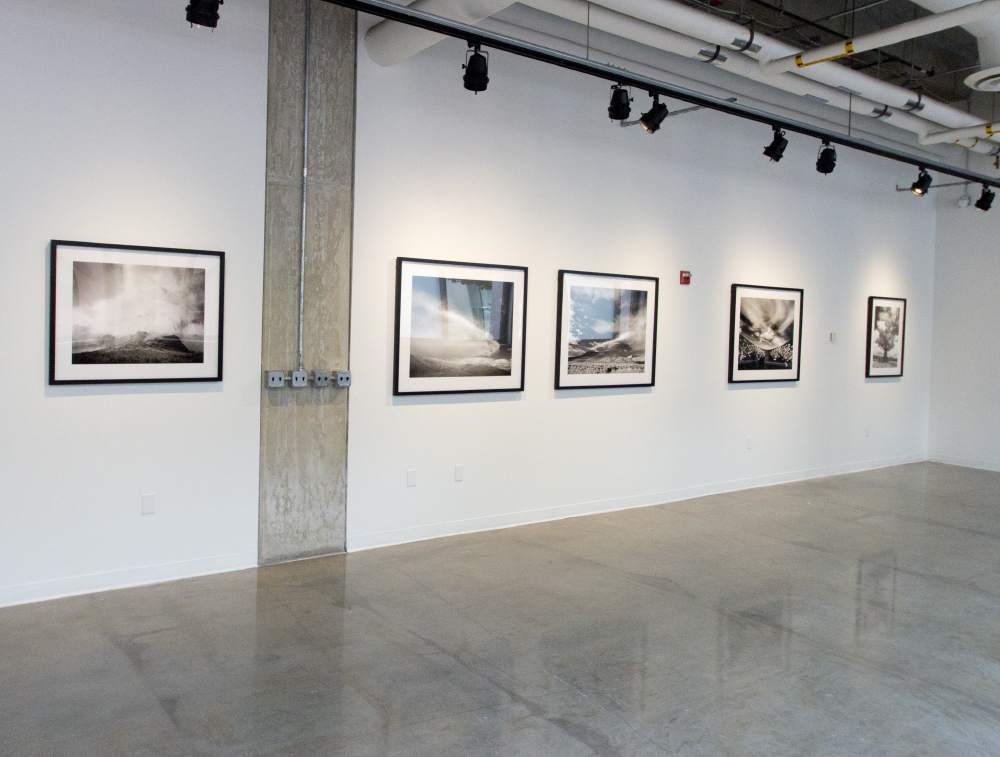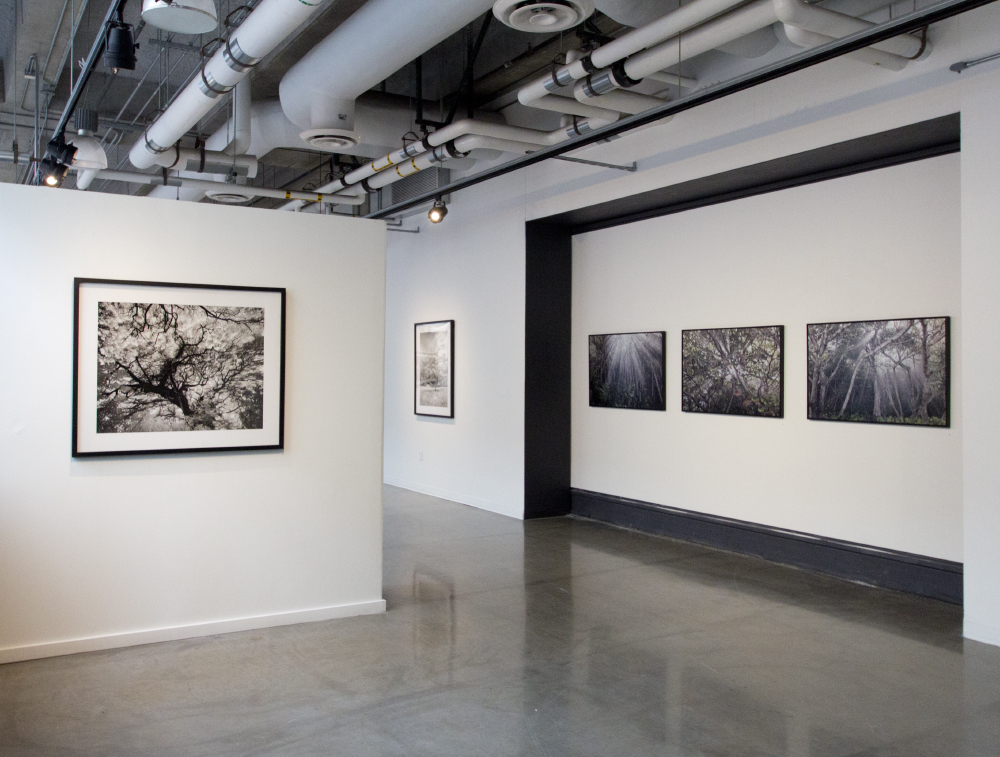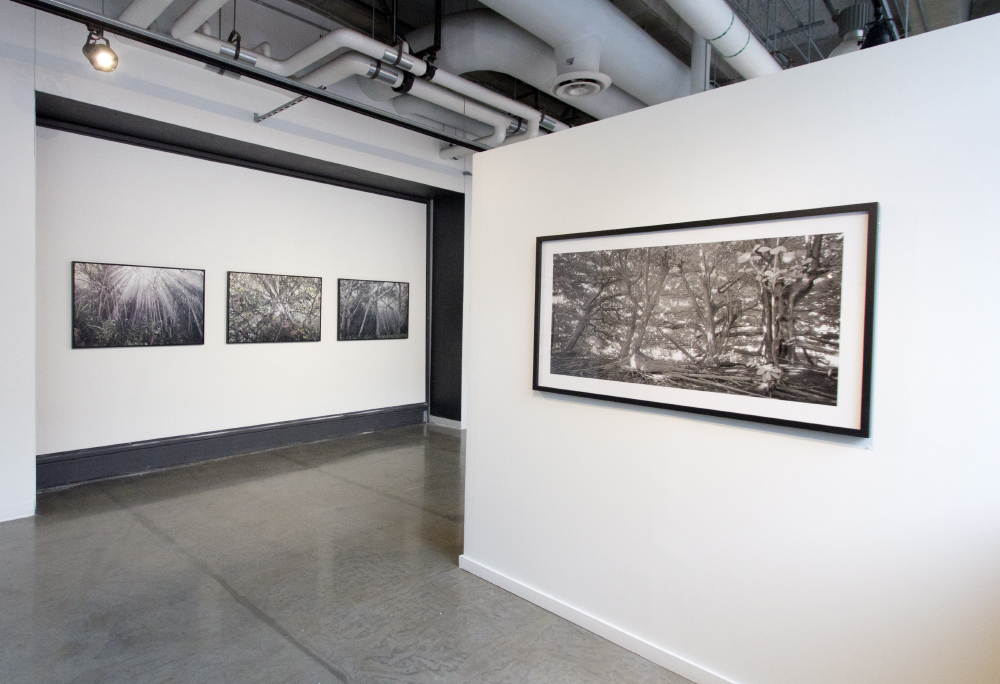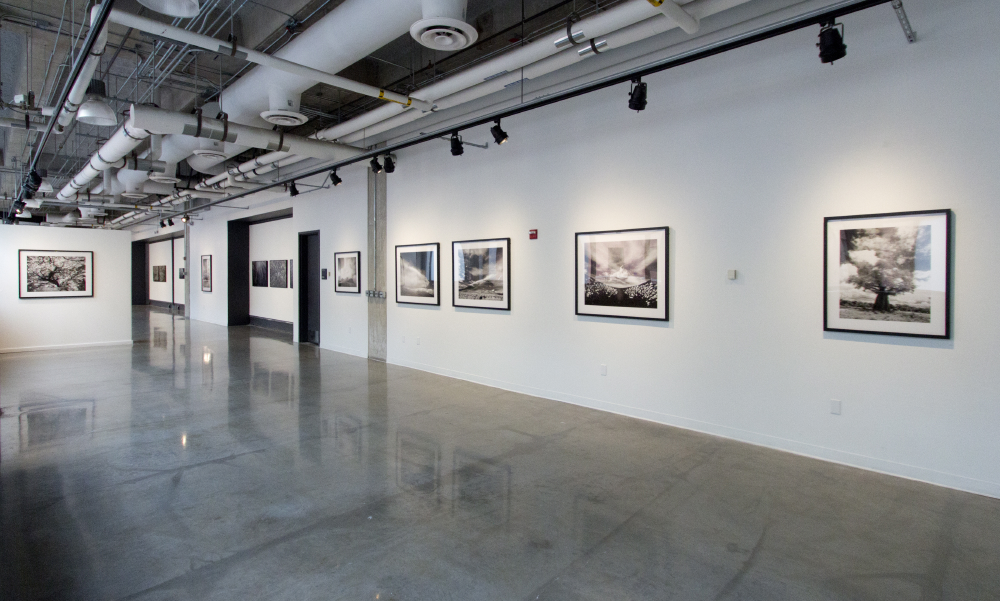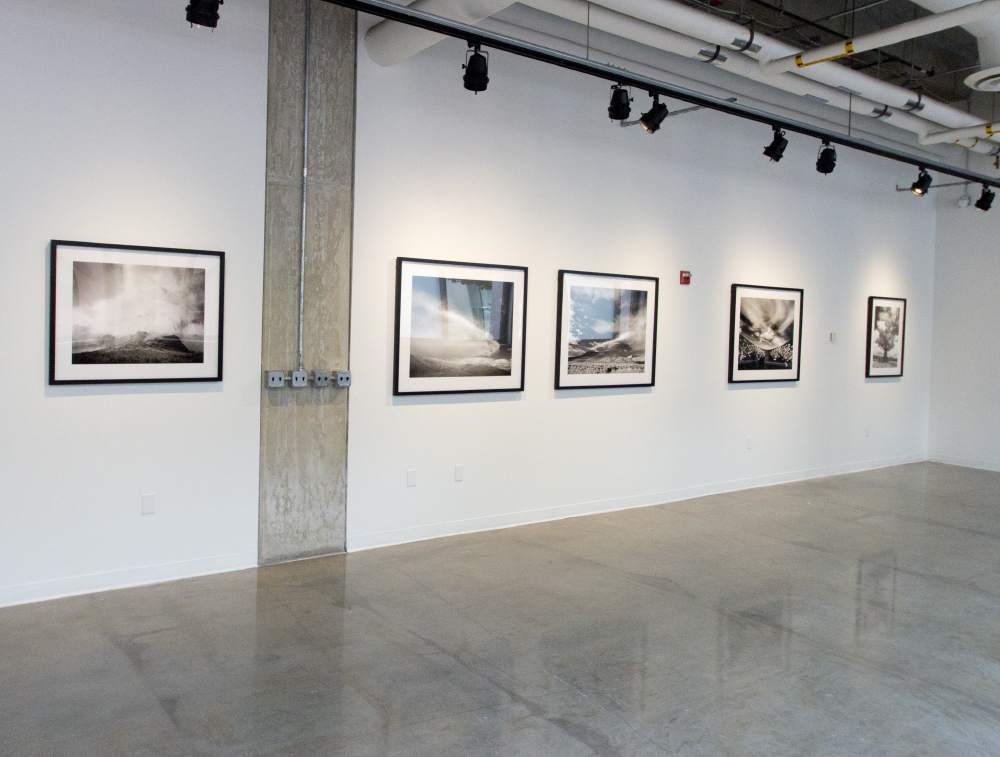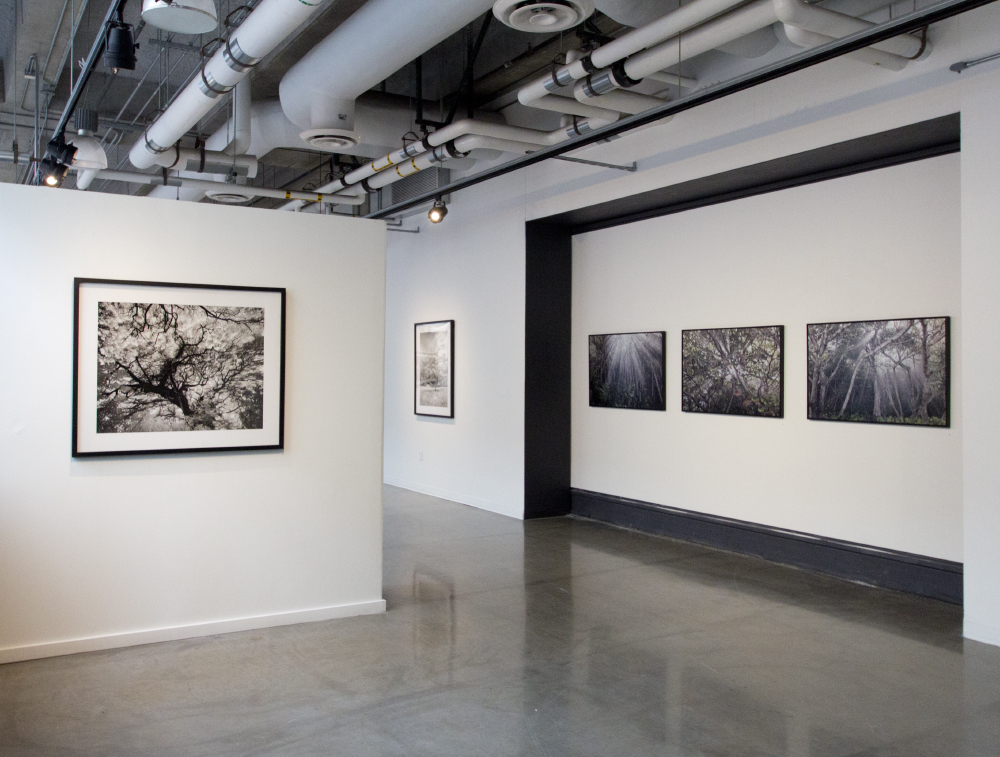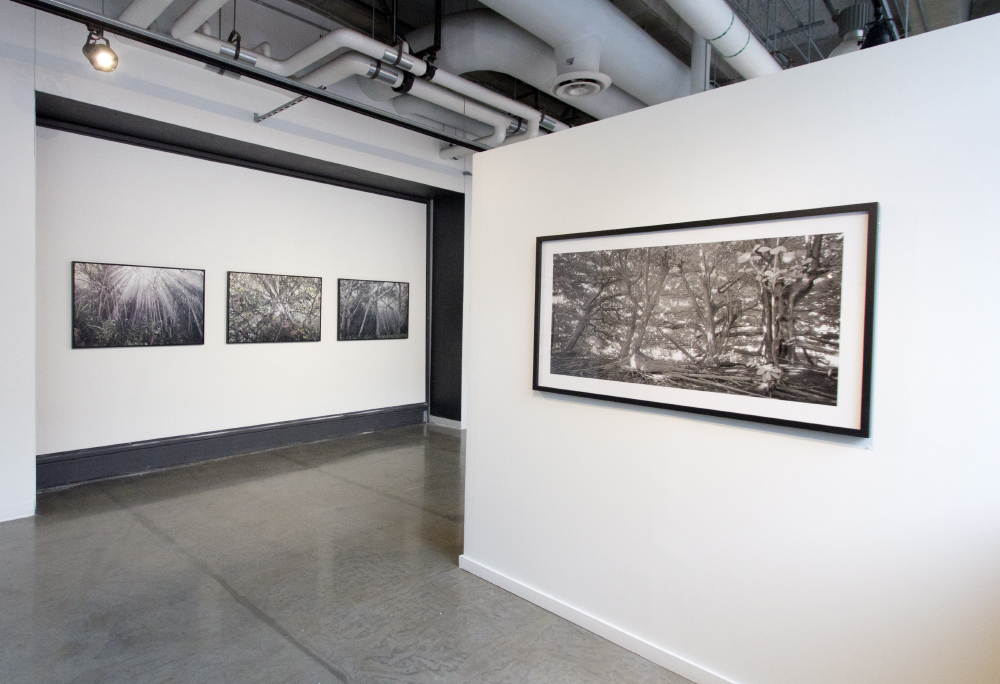 Photos of UofM exhibition courtesy of Amber White, close ups by Diane Goldenberg
Patterns in Nature: Group exhibition
Juried by Jim Brandenburg at The Minneapolis Photo Center.
On Exhibit July 24th thru September 6th, 2015
The Minneapolis Photo Center
The MPC is located on the second floor of the Northwind Lofts
2400 North Second Street
Minneapolis, MN 55411
P: 612-643-3511
http://www.mplsphotocenter.com/
WMG 2015 - 18th International Open
March 13 – April 23, 2015
Juror: Gil Gatfield

CHICAGO - Woman Made Gallery (WMG) is pleased to announce its 18th annual International Open, a juried group competition and exhibition featuring works by 33 women artists whose works encompass a wide range of contemporary media, subjects and approaches. This year's International was selected by New Zealand artist Gill Gatfield.
Women artists worldwide are invited to submit artwork to this annual juried exhibition. Widely advertised and open as to style, media and theme, the call for entries generates submissions from across the spectrum of art practice. For the 2015 International Open, a total of 734 entries were received; Gatfield selected 33 artists for the exhibition. Represented media includes video, photography, drawing, painting, printmaking, collage, fibre, sculpture and installation.

Woman Made Gallery, 685 N. Milwaukee Avenue, Chicago, IL 60642
Website: www.womanmade.org ; Phone: 312-738-0400
Gallery Hours: Wed-Fri 11am-6pm | Sat-Sun noon-4pm, Admission: Free
WLOX Newscast – Biloxi, Mississippi
Ann was interviewed by WLOX TV station in Biloxi, MS and talked about her UJC project in Mississippi as well as her photography.
"Landscape Photos Out of The Mystery Zone" by Mary Abbe of Star Tibune
Ann Ginsburgh Hofkin interview with Mary Abbe of Star Tribune - see PDF